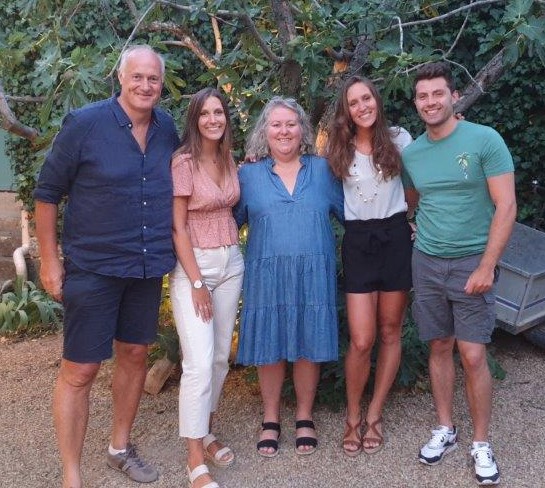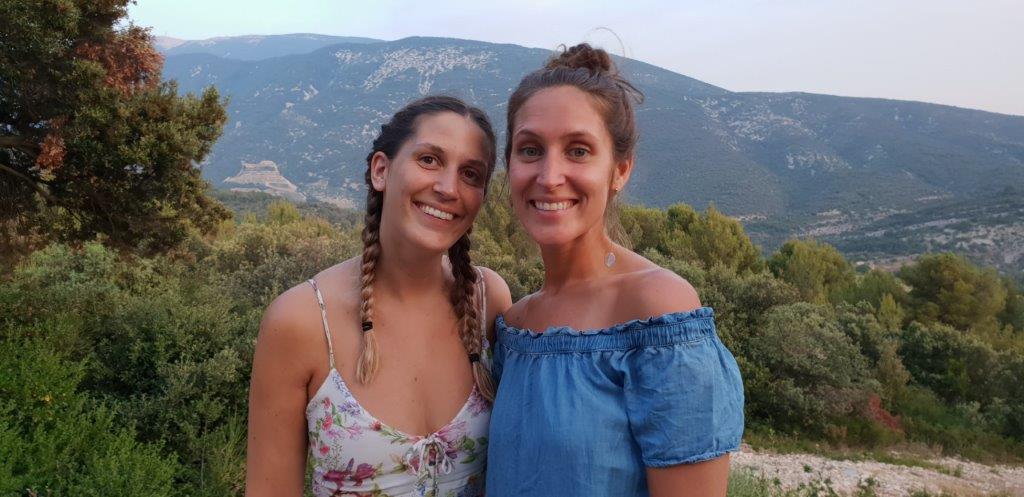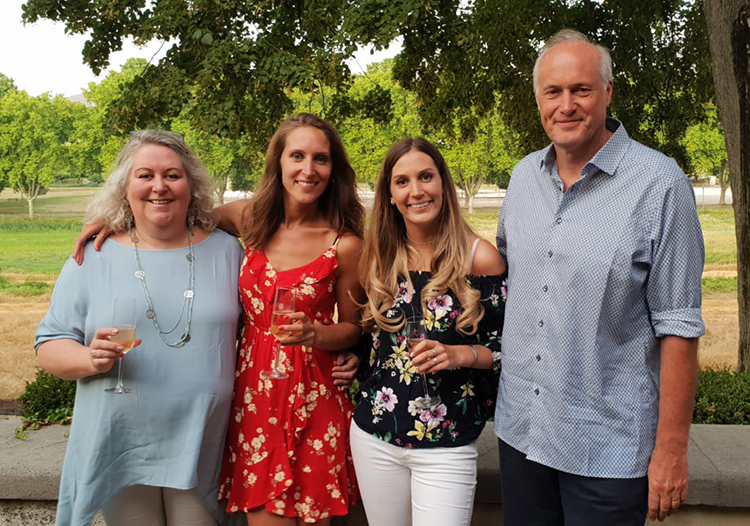 Nous 4 + 1
Du plus vieux au plus jeune, voici Sophie, Wim, Alexane & Juline.
Ensemble, nous formons la Stevens' family ! Et même si chacun a pris la direction de son futur, nous restons super proches.
Notre petite famille est une source de réconfort, de soutien et de fun, où que nous soyons ! Et nous avons maintenant un nouveau membre, Victor, qui nous a apporté son humour et ses réparties, encore un peu plus de bonheur d'être ensemble.
Us 4 + 1
From left to right, here are  Sophie, Alexane, Juline & Wim.
Together we are the Stevens' family! And even if our daughters have now taken their own path of life, we are very close and will continue to be there for one another.
Our little family is a source of comfort and support where we can together have fun! And we have a new great member, Victor, who is bringing his wit and helping us enjoy being together even more!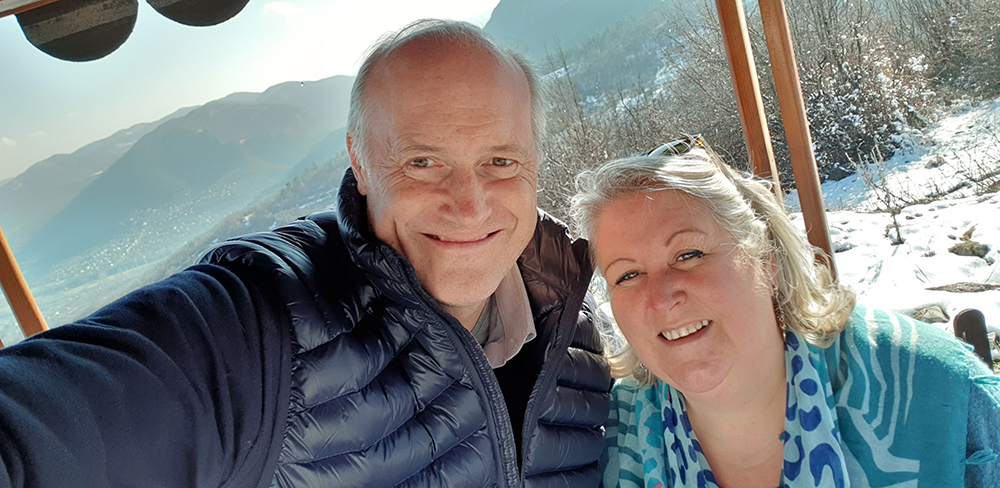 Nous 2
Aujourd'hui, nos filles sont des adultes qui vivent leur propre vie et nous sommes à nouveau entre nous.
La vie change mais Wim et Sophie continuent à relever de nouveaux défis.
C'est pourquoi, depuis la fin de décembre 2018,  nous avons eménagé dans notre nouvelle "maisonnette", à Sofia, en Bulgarie.
Les 6 premiers mois de notre vie à Sofia se sont passés dans les meilleures conditions et nous continuons nos découvertes.
2020 se termine et quelle année ! Alors, faisons un peu le point sur ce qui s'est passé, ou pas, cette année 😉
Us 2
Today our daughters are gown-ups and their have their own live to live. So, here we are, just the 2 of us again.
Life carries on and we are ready to take on new challenges.
This is why, since the end of December 2018, we have settled in our maisonnette in Sofia, Bulgaria.
The 6 first months of our life in Sofia were really enjoyable and we are continuing our discoveries.
2020 is coming to an end, what a year! So, let's recap a little on all what happened, or not, this year 😉