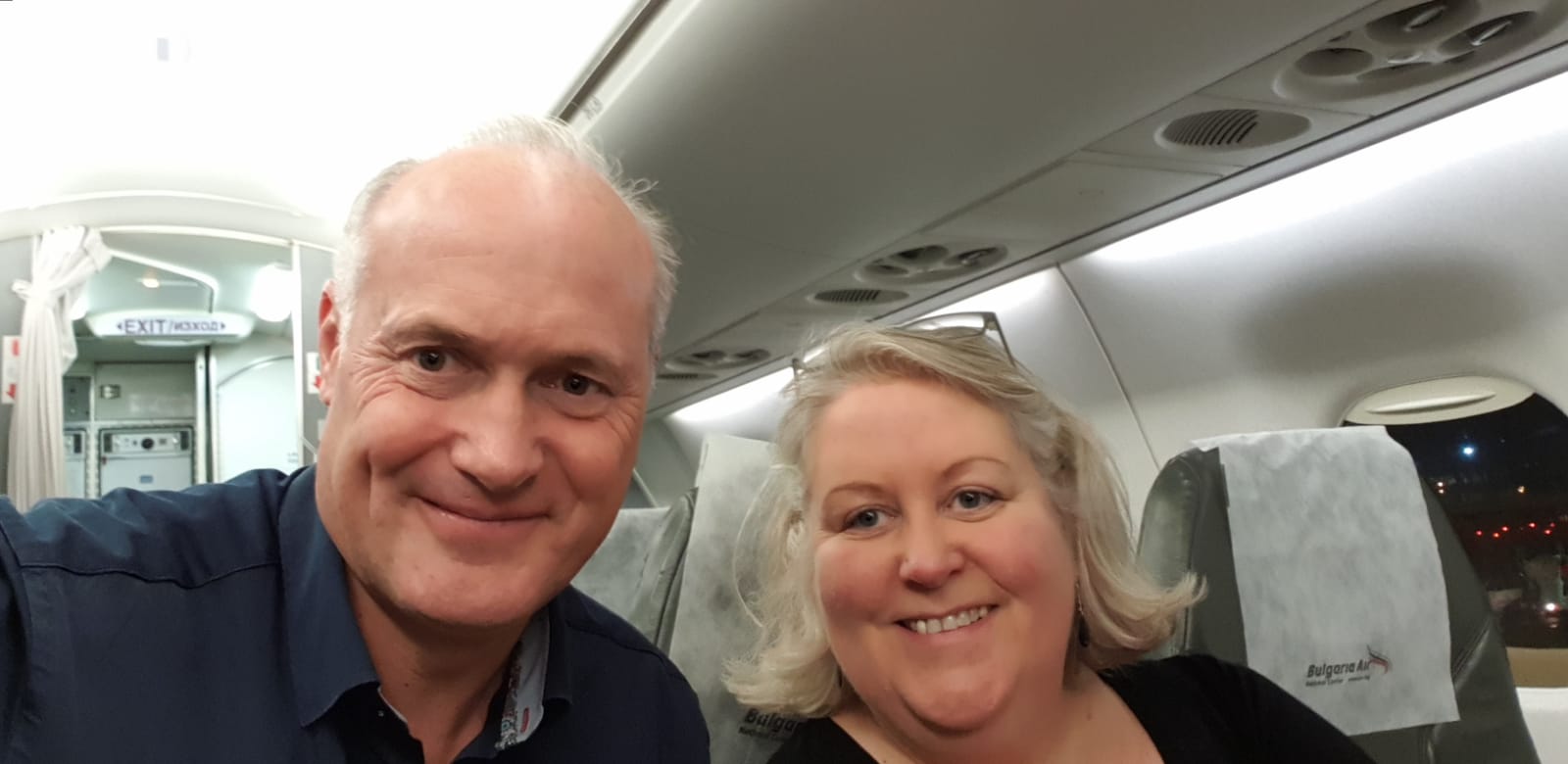 Et nous voilà en Bulgarie
La vie est toujours surprenante ! Qui aurait pu imaginer que dans cette nouvelle phase de notre vie, nous décidions de déménager en Bulgarie ? !
Mais nous voilà maintenant installés dans notre nouvelle maison et nous espérons bien en profiter. Ce déménagement nous donne plein d'énergie et l'opportunité de découvrir et faire de nouvelles expériences.
Voici donc un petit peu de notre nouvelle vie qui commence en ce début d'année 2019 !
Here we are in Bulgaria
Life if always surprising ! Who would have imagine that this new phase in our life would have lead us to move to Bulgaria ? !
So here we are now, settled in Sofia, the capital city, where we plan to enjoy ourselves too. This new beginning gives us a lot of positive energy and great opportunities to discover and make new experiences.
So, here it is, a little peak into our new life which has begun in January 2019 !